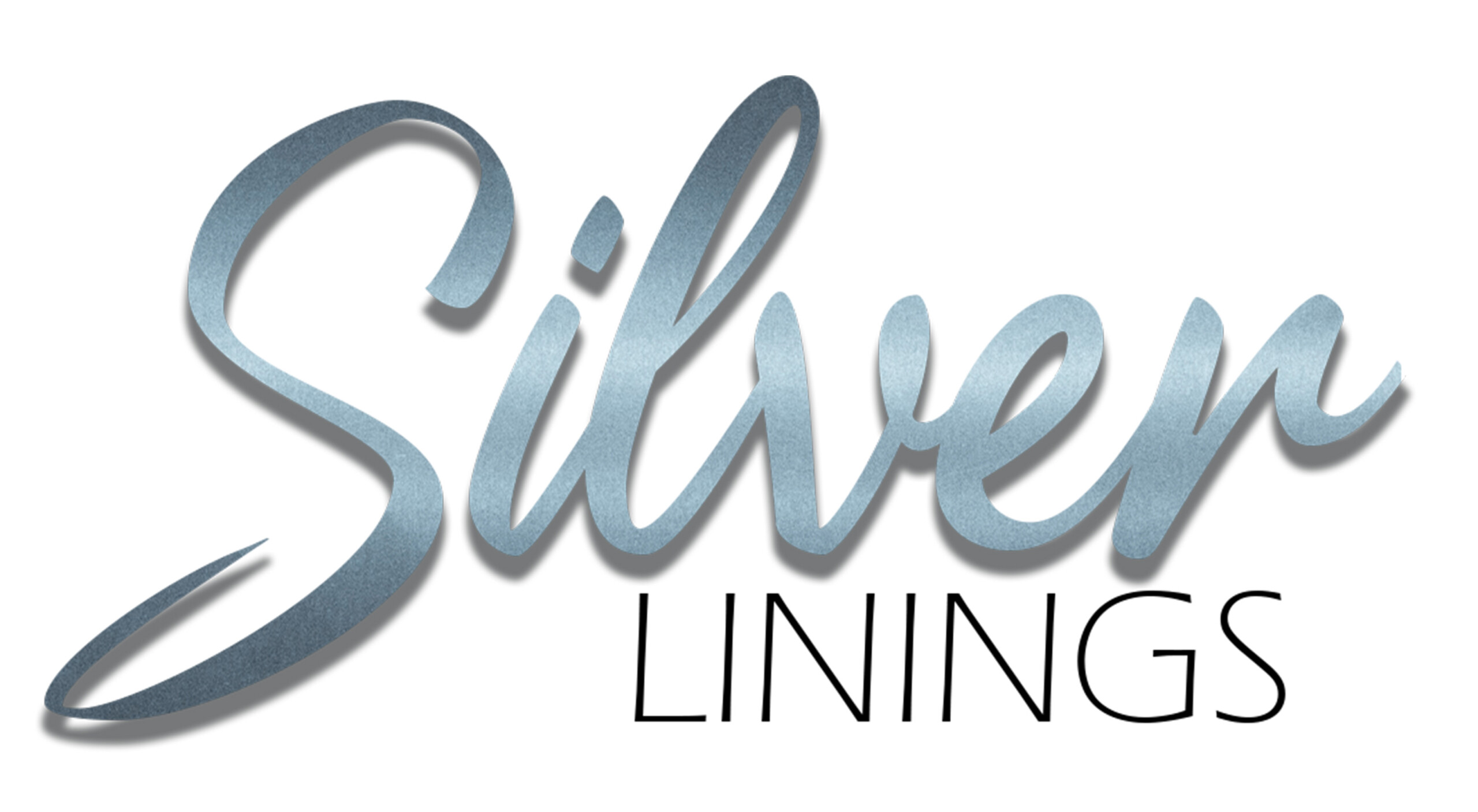 Thank you for joining us at Silver Linings! With your help, we raised $110,000 for children and families. We are short $10,000 of our goal of $120,000. You can help us reach it! We just celebrated 76 years of Morrison—and because of you, we can continue helping people get the mental health support and substance use treatment they need.
What an incredible group who came together to make Silver Linings happen! Thank you to Shiloh Day, Kendall Brown-Clay, Nick Gallo, Dr. S. Renee Mitchell, and Jane Holbrook for bringing us an inspiring program, and huge thanks to our sponsors for making our gathering possible. You all give us hope.
Finally, to Drew Henrie-McWilliams: thank you for flying in just to be with us for our program, and for your many years of service as our CEO. We are so incredibly grateful for your work and dedication. Here's to many wonderful years in retirement!
DONATE HERE.
Thank you to our sponsors!
Presenting Sponsor:
Platinum Sponsor:
Pacific Office Automation
Gold Sponsors:
CareOregon
Durham & Bates Insurance
Ferguson Wellman Capital Management
Tube Forgings of America, Inc. and Zidell Marine Corporation
Silver Sponsors:
Columbia Bank
Davidson Benefits Planning
Maul Foster & Alongi
Bronze Sponsors:
CIDA
Coastline Public Relations
Greenbridge Investment Management
Hoffman, Stewart & Schmidt, P.C.
JAN-PRO Cleaning & Disinfecting
Jones Lang LaSalle
Jordan Schnitzer
and The Harold and Arlene Schnitzer CARE Foundation
Kaiser Permanente
Northwest Capital Management
PacificSource Health Plans
Securitas
Stevens Integrated Solutions
Summit Salon Academy