2018 Silver Linings Luncheon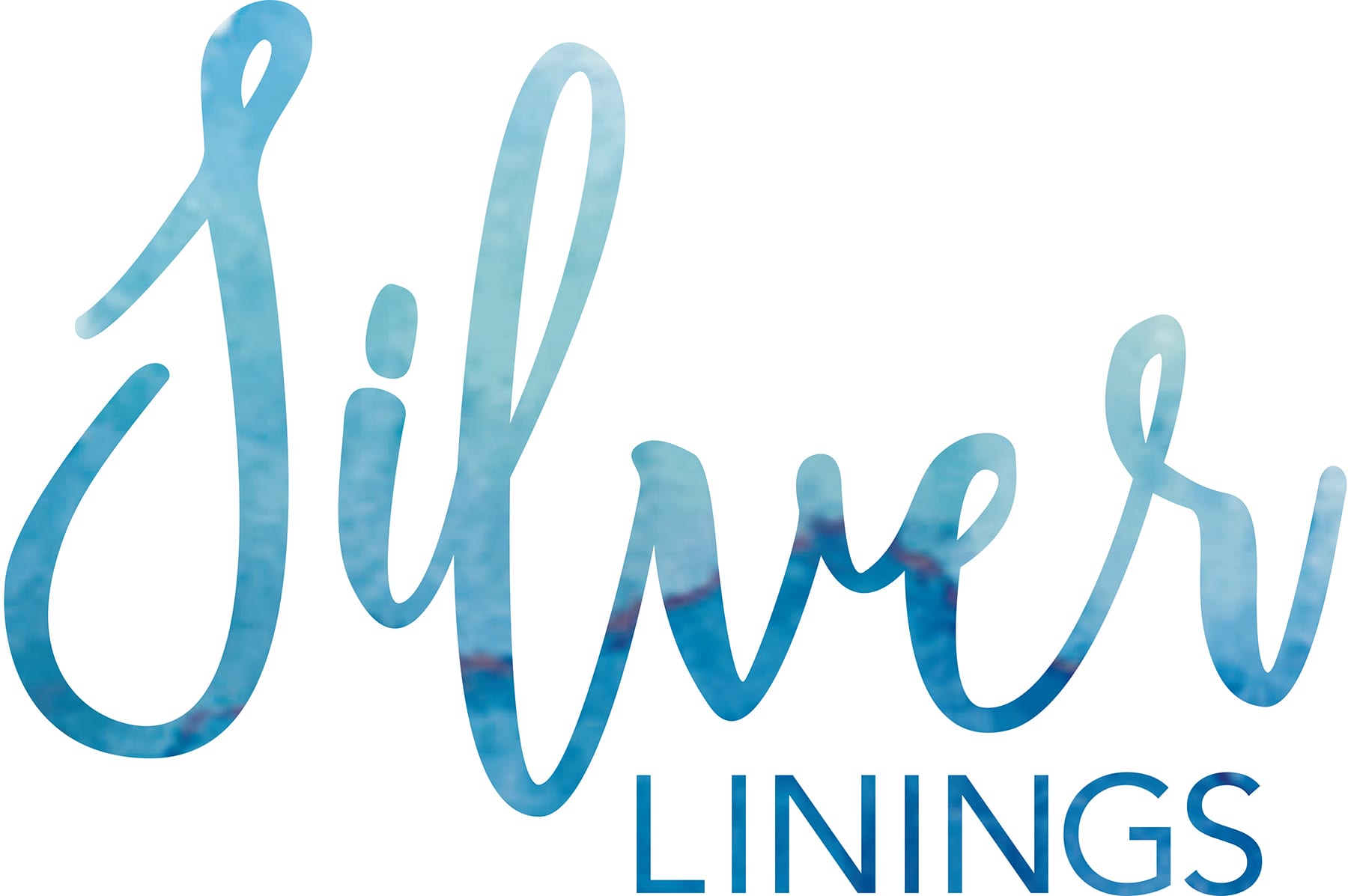 On March 14, 2018, Morrison will host our 5th Annual Silver Linings Luncheon in the Governor Ballroom at the Historic Sentinel Hotel in downtown Portland. More than 300 of our city's most prominent business and community leaders will gather to celebrate the programs and services Morrison Child and Family Services provides.
The Silver Linings Luncheon is an opportunity to increase public awareness of Morrison's programs and services. It is also a chance to visit our gallery of programs and meet the staff who work directly with the children and families we so proudly serve.
Our inspirational program includes:
A keynote presentation by attorney Joel Shapiro, sex trafficking victims' advocate and crime victim representative
A short documentary that takes you behind the scenes at Morrison's SAGE Youth Residential program, which provides long-term stabilization for survivors of commercial sexual abuse
An update on Morrison's work and vision from CEO, Drew Henrie-McWilliams
Event Details:
Wednesday, March 14, 2018
Sentinel Hotel Governor's Ballroom, 614 SW 11th Ave, Portland, OR, 2nd floor
11:00 am: Registration and opportunity to tour Morrison's program gallery
12:00 pm: Luncheon program begins
1:00 pm: Luncheon program concludes