Division Midway Alliance: Festival of Nations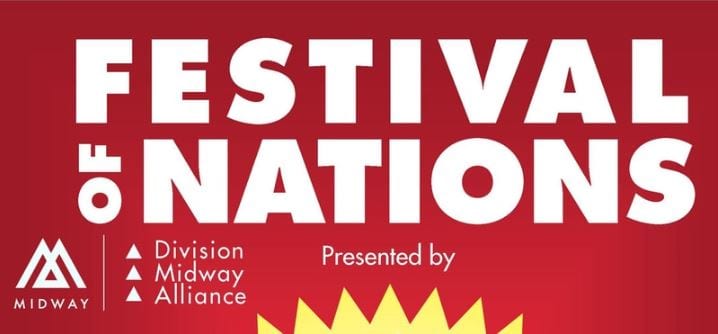 Meet with Morrison representatives to learn more about our 5 foster care programs and how you can help. Oregon kids between the ages of 3 – 17 need your support, and we have a program that will fit your needs!
Helping to link businesses and services to community members, the Festival of Nations is a celebration of the Division – Midway area of SE Division Street, between 117th & 148th.