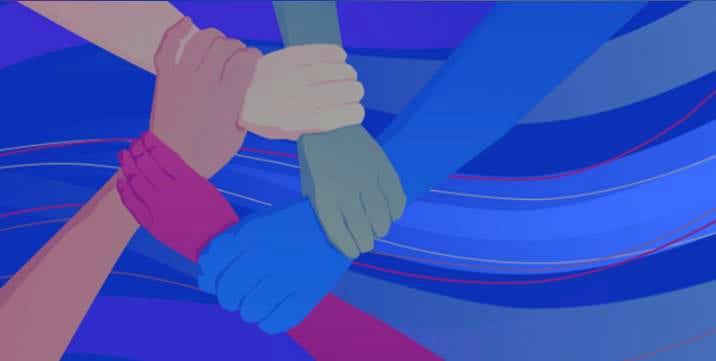 Morrison will have representatives at this outstanding event supporting foster care within the LGBTQ community. Come visit our booth and learn about Morrison foster care!
At this event, you can meet foster youth, foster parents and system partners to discuss becoming a foster parent or a volunteer and learn about the specific need for LGBTQ-affirming families.
There are 2 identical sessions, 9am-11:30 and 12:30pm-3pm, with a social opportunity for everyone from 11:30am-12:30pm. Coffee and light snacks will be served during the event and a light lunch will be provided. We encourage you to attend the lunch hour to get the chance to talk one-on-one with DHS workers and other community partners.
RSVPs are requested but not required to attend. Register before September 25th for a chance to be entered into a raffle! Please share widely and register if possible so we are able to plan accordingly for food.
Please email deidra.l.gibson-cairns@multco.us with any questions or requests for special accommodations.
A special thank you to our main sponsor, The Portland Children's Levy for their generous support!