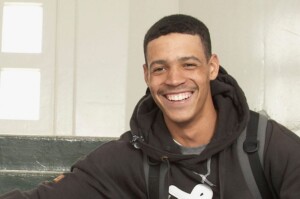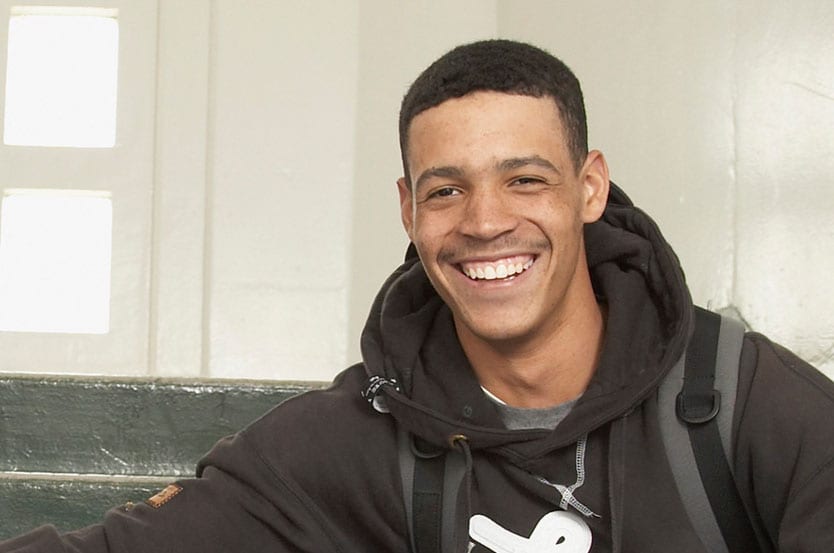 Christopher had experienced a life of poverty, abuse, and neglect. Always in survival mode, he had never known a real sense of safety. As a way to cope with his fear and rage, Christopher abused alcohol and his younger cousins, which ultimately resulted in his incarceration.
When he arrived at Morrison's Counterpoint Day Treatment (CPDT) program, Christopher's appearance and attitude were institutionalized. He expected to intimidate those in his new surroundings.
Through treatment, Christopher began to feel safe, to trust others, and to change his perceptions of his environment. He worked through personal traumas and learned appropriate social and coping skills. He also began to feel emotions besides anger, including deep vulnerability and sadness. Christopher learned that, by voicing his feelings and opinions, he could actively participate in his treatment, and he began to develop friendships with his peers at Counterpoint.
By the end of his treatment, Christopher took responsibility for his past and present actions. He allowed himself to feel empathy for others – something that he did not receive as a child. He better understands his inherent value as a person and knows that he can be successful in life. His peers see him as a positive leader and as someone they want to emulate.
As a young man on a new path that defies the statistics for youth who have served time, Christopher has created his own second chance