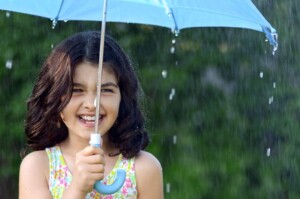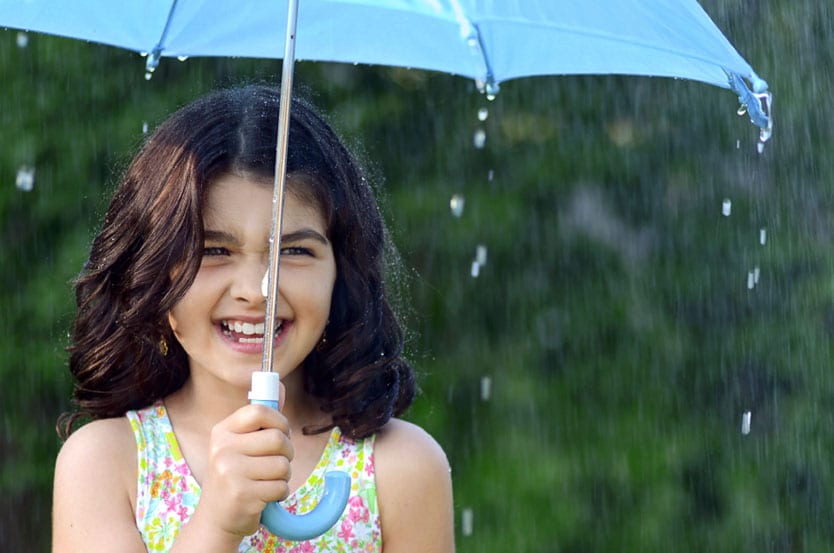 Fiona, a sweet and playful six-year-old girl, came to Hand in Hand Day Treatment after being sexually abused.
Showing evidence of Fetal Alcohol Syndrome, Fiona had been neglected and exposed to drug activity and domestic violence within her biological family. As a result, Fiona had significant anxiety, poor impulse-control, self-harming behaviors, aggressive tendencies, and an inability to make attachments with others.
Through the Hand in Hand program, Fiona discovered that she could process her painful experiences and express herself by drawing, gardening, engaging in thematic play, and talking with adults she trusts. Having learned critical coping skills, she now loves to express her unlimited creativity by creating gifts for friends.
As a result of the compassionate therapeutic care from Hand in Hand and love and support from her adoptive family, Fiona can now embrace the joys of childhood and begin to create a happy future.