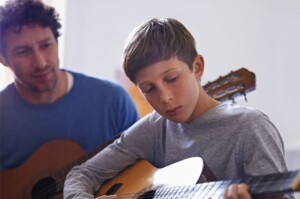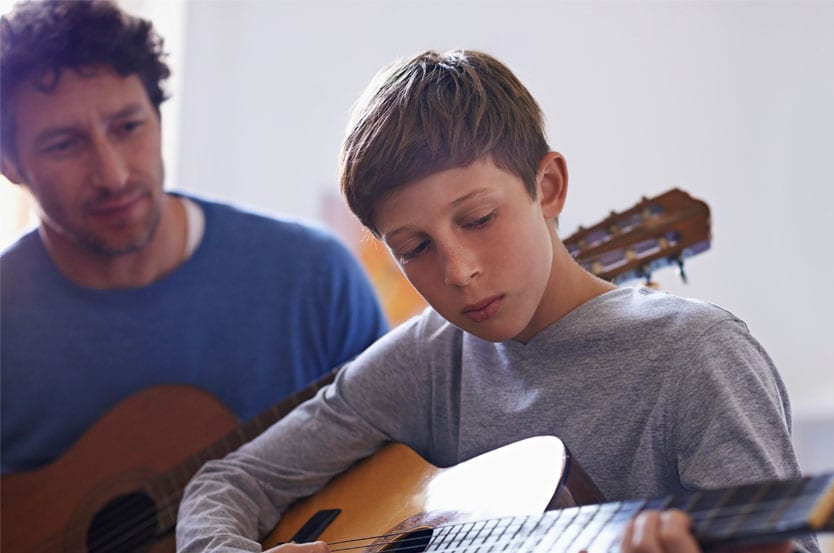 My first experience as a foster parent for Breakthrough permanently altered my perspective. I had taken on a teenage boy with whom I could barely communicate. Jason kept his hood up all the time, folded his arms defensively, and reacted negatively to any change in my voice or facial expression that wasn't a smile.
Eventually, I learned that Jason had been physically and emotionally abused by his mother and father. When I spoke with his counselor, I learned that his first request was, "Please tell me my new foster parent's rules so I won't make her mad." Having no previous experience with abuse, I educated myself, learning to maintain a calm and nurturing approach and spending extra time with him.
After many sessions with Jason and his counselor, I understood that his laughter wasn't spiteful, but nervous; his chosen isolation wasn't anti-social, but defensive. He stayed in his room because he didn't want to get in trouble with me!
Jason has changed. He no longer hides in his hood, he is not afraid to ask questions, and he openly shares his feelings with me. When I asked him what the most important thing was that he had learned at Breakthrough, he replied, "I have learned how to communicate with my parents. It's the first time we ever sat down and just talked."
A few weeks later, Jason told me that he is becoming the person he wanted to be.
This is why I am a foster parent.