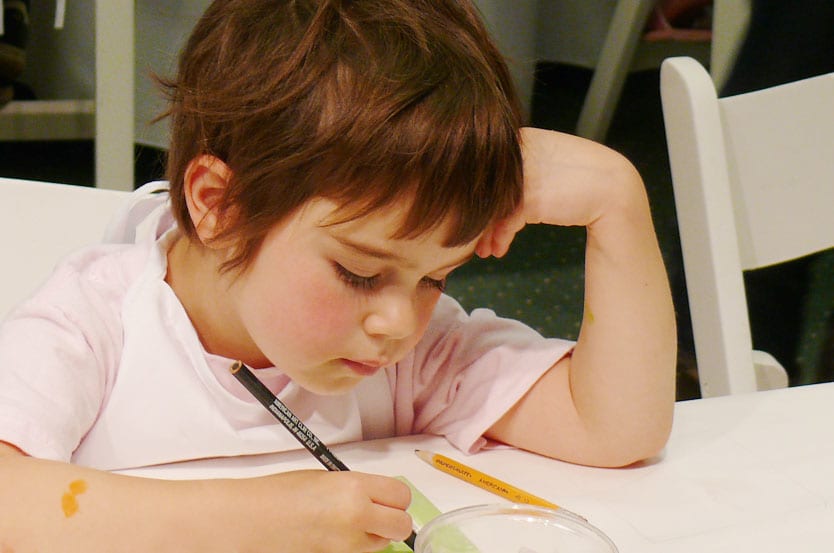 The Listos Para Aprender program has greatly benefited my children, my family, and me.
Before being introduced to Listos, I was raising my children as my parents had done: by instinct, without recognizing that a child has the desire and capacity to learn at a very young age. I did not understand what was expected of my children in school, or what I could do to ensure that they were successful when they began.
My Listos Parent Educator taught me about child development and showed me activities to support and enhance my children's learning. With my educator's guidance and advice, my children – 4-year-old Sophia and 2-year-old Rafael – already know things I didn't learn until first grade. Sophia knows how to read in Spanish, count to 150, add and subtract, locate a place on a map, and explain why it rains. Rafael is progressing at a similar rate.
I can't believe that all of this has occurred while working with them at home before ever sending them to school. I am grateful that Listos has changed my perspective on supporting my children.