THE LATEST
We break ground on the Rotary Youth Youth Center at Morrison this Spring!
Morrison is thrilled to announce that we are right on schedule and will be breaking ground on the Rotary Youth Center at Morrison in just a few short weeks! This innovative and ecologically-conscious project that will benefit the families, children, and communities of Morrison Child and family Services for generations to come, and we are so excited to see it becoming a reality.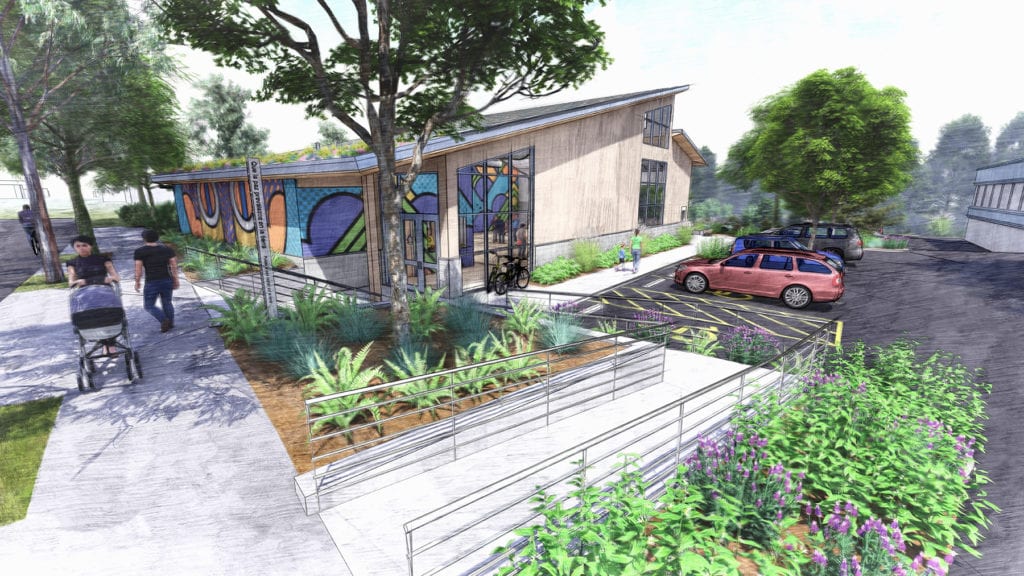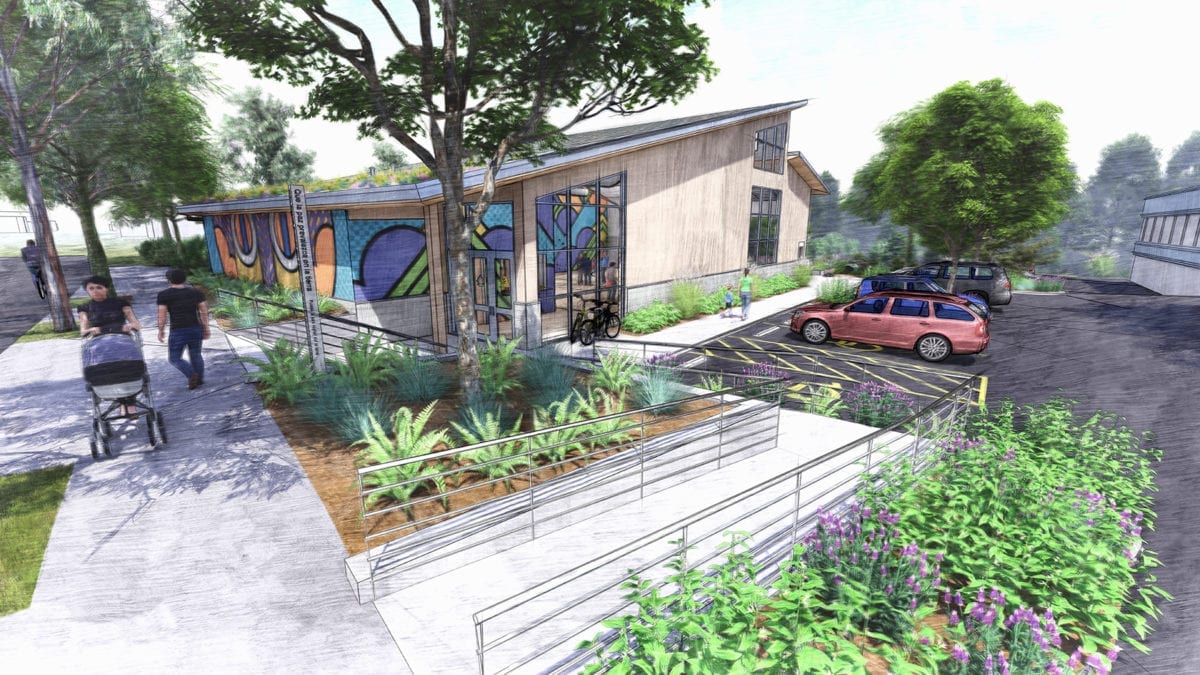 Christopher

Christopher had experienced a life of poverty, abuse, and neglect. Always in survival mode, he had never known a real ...

From a Foster Parent

My first experience as a foster parent for Breakthrough permanently altered my perspective. I had taken on a teenage boy ...

Fiona

Fiona, a sweet and playful six-year-old girl, came to Hand in Hand Day Treatment after being sexually abused. Showing evidence of ...

From a Parent

The Listos Para Aprender program has greatly benefited my children, my family, and me. Before being introduced to Listos, I ...