THE LATEST
Morrison announces exciting new project with the Rotary Club of Portland!
The Rotary Youth Center at Morrison, scheduled to open in late 2020, is an innovative, ecologically-conscious project that will benefit the families, children, and communities of Morrison Child and family Services for generations to come.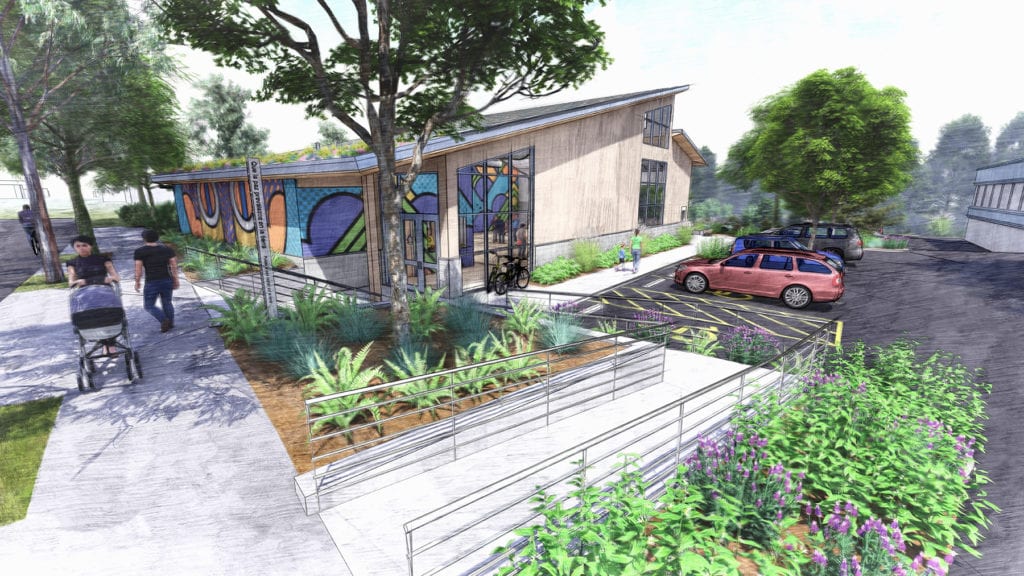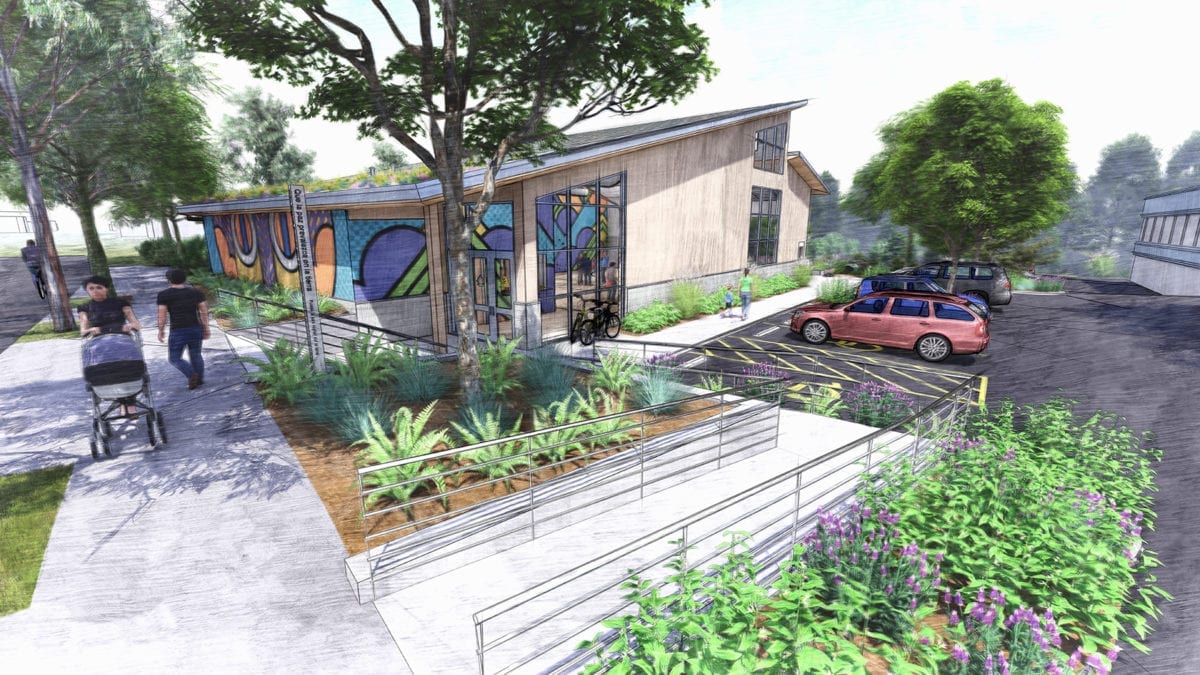 Christopher

Christopher had experienced a life of poverty, abuse, and neglect. Always in survival mode, he had never known a real ...

From a Foster Parent

My first experience as a foster parent for Breakthrough permanently altered my perspective. I had taken on a teenage boy ...

Fiona

Fiona, a sweet and playful six-year-old girl, came to Hand in Hand Day Treatment after being sexually abused. Showing evidence of ...

From a Parent

The Listos Para Aprender program has greatly benefited my children, my family, and me. Before being introduced to Listos, I ...