Helping Kids Be Kids and Families Stay Together
At Morrison, we provide mental health and substance use recovery services for approximately 7,000 youth and families annually throughout Oregon, with most services provided in the Portland metro area. We are committed to bringing families together and prioritize our work to achieve equitable, culturally-responsive, and sustainable practices to serve individuals of every background.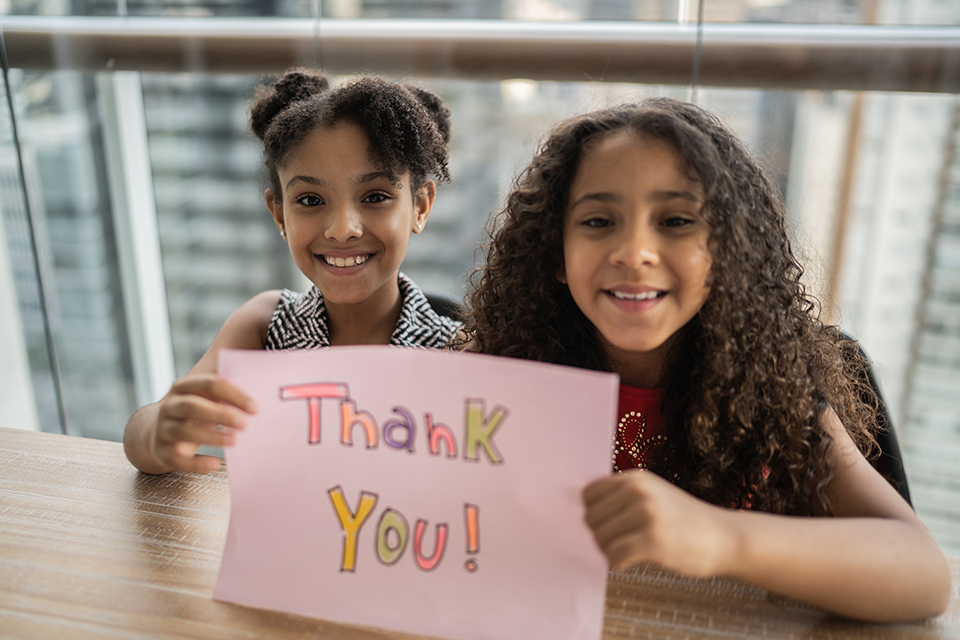 You Make The Difference!
Every contribution helps us give our kids and families the care they deserve.
What We Do
We provide a broad continuum of trauma-informed, culturally-responsive programs and services which positively impact the lives of children, youth, and families.
The Foundations of Our Approach
Equity & Inclusion
Our agency values that help ensure all feel included and have what they need to survive and thrive.
Learn More
Sanctuary® Model
Our agency model that recognizes that trauma is a human experience and trauma-informed care is essential for healing.
Learn More
Let's Connect
We always have a lot going on. Join us on social media to get updates and be a part of our community!
Becoming a Foster Parent
Oregon has over 9,800 children in foster care, but we don't currently have enough foster homes to meet the needs of these kids. Morrison's Therapeutic Foster Care and Respite Care homes play an important role by serving as a resource to support children and their families in healing trauma and, in many cases, reunifying.
Ready to learn more? See how you can start making a difference for Oregon foster youth today.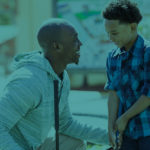 Careers
Morrison empowers those we serve by providing mental health, residential, and mentoring services to children and families. We are a community that builds self-reliance through providing services with a trauma-informed and culturally responsive mindset. Every employee makes a difference at Morrison, and Morrison impacts each employee by striving for an inclusive environment, encouraging growth and social responsibility.