THE LATEST
Join our Dream Team
You can make a direct impact on the lives of our youth and families every month by becoming a monthly contributor: a member of our Dream Team.
Learn More
EVENTS
Silver Linings: After the Event
On Wednesday, 3/17, you and Morrison's community of supporters came together to make Silver Linings a monumental success. Watch the Recap of the Event.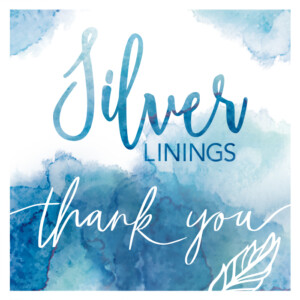 Learn More
Christopher

Christopher had experienced a life of poverty, abuse, and neglect. Always in survival mode, he had never known a real ...

From a Foster Parent

My first experience as a foster parent for Breakthrough permanently altered my perspective. I had taken on a teenage boy ...

From a Parent

The Listos Para Aprender program has greatly benefited my children, my family, and me. Before being introduced to Listos, I ...

Daryl

Five-year-old Daryl was recovering from severe maltreatment, and he struggled to adapt to new and different activities, such as gardening. ...