THE LATEST
Join Momentum 2020 – Our Virtual Step Challenge
Challenge yourself while helping kids. Raise funds for our youth and families overcoming mental health and substance use challenges while working towards your personal wellness goals. Step, bike, dance, roller skate – move your way and track it. Invite friends in this peer-to-peer fundraiser. Every step counts!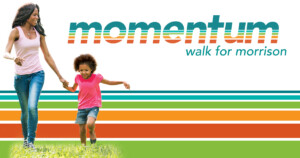 Learn More
EVENTS
The Rotary Youth Center at Morrison Progress Update
Construction is underway and the external mural is finished! We are almost there – anticipated completion is September 2020.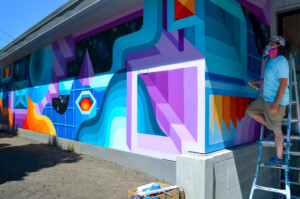 Learn More
Christopher

Christopher had experienced a life of poverty, abuse, and neglect. Always in survival mode, he had never known a real ...

From a Foster Parent

My first experience as a foster parent for Breakthrough permanently altered my perspective. I had taken on a teenage boy ...

From a Parent

The Listos Para Aprender program has greatly benefited my children, my family, and me. Before being introduced to Listos, I ...

Daryl

Five-year-old Daryl was recovering from severe maltreatment, and he struggled to adapt to new and different activities, such as gardening. ...