THE LATEST
An Updated Letter from Drew Henrie-McWilliams, CEO
In the ongoing protests of the past several weeks, and as we continue to grieve the continuous killing of people of color (POC) by those who promote white supremacy and related acts of oppression, I want to highlight a few things we are learning. What follows includes our hopes for the country and an ongoing call to action for dominant culture members: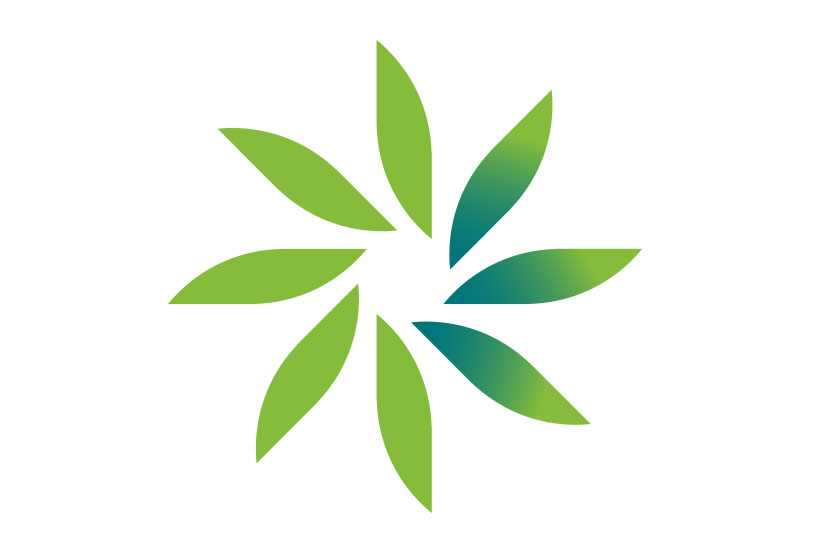 Read More
Christopher

Christopher had experienced a life of poverty, abuse, and neglect. Always in survival mode, he had never known a real ...

From a Foster Parent

My first experience as a foster parent for Breakthrough permanently altered my perspective. I had taken on a teenage boy ...

Fiona

Fiona, a sweet and playful six-year-old girl, came to Hand in Hand Day Treatment after being sexually abused. Showing evidence of ...

From a Parent

The Listos Para Aprender program has greatly benefited my children, my family, and me. Before being introduced to Listos, I ...