THE LATEST
The Dream Team
May is Mental Health and National Foster Care Month.

Join our community of monthly donors to aid the vulnerable families we continue to serve during the COVID-19 Pandemic and beyond. Monthly giving provides sustainable solutions that help heal cycles of trauma in the lives of our Oregon families.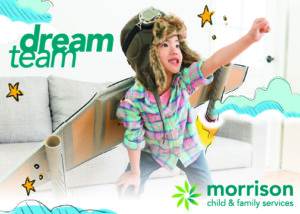 Learn More
EVENTS
Morrison and NAMIWalks Your Way Virtual Event
Join our Virtual Walk Your Way activity to support NAMI Oregon.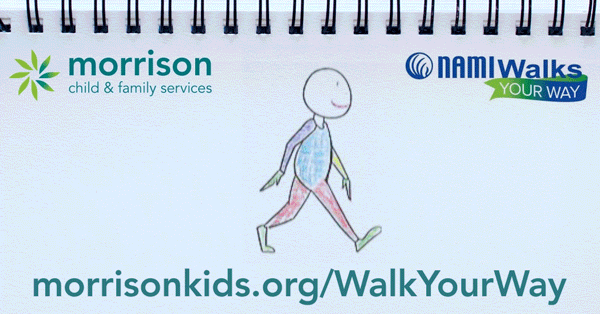 Learn More
Christopher

Christopher had experienced a life of poverty, abuse, and neglect. Always in survival mode, he had never known a real ...

From a Foster Parent

My first experience as a foster parent for Breakthrough permanently altered my perspective. I had taken on a teenage boy ...

Fiona

Fiona, a sweet and playful six-year-old girl, came to Hand in Hand Day Treatment after being sexually abused. Showing evidence of ...

From a Parent

The Listos Para Aprender program has greatly benefited my children, my family, and me. Before being introduced to Listos, I ...