THE LATEST
Jelani Memory: Heroes.
Co-founder of A Kids Book About, Jelani Memory, shares his own story of growth and heroes at Morrison's 2020 Silver Linings Luncheon.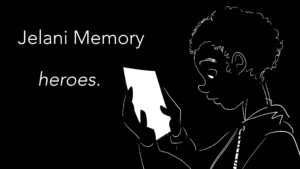 Watch Now
EVENTS
The Rotary Youth Center at Morrison Progress Update
The Rotary Youth Center is complete and attained occupancy in October 2020. Thank you to everyone who made this project possible!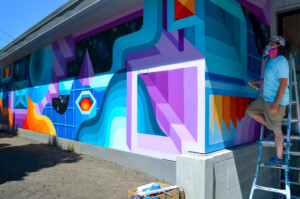 Learn More
Christopher

Christopher had experienced a life of poverty, abuse, and neglect. Always in survival mode, he had never known a real ...

From a Foster Parent

My first experience as a foster parent for Breakthrough permanently altered my perspective. I had taken on a teenage boy ...

From a Parent

The Listos Para Aprender program has greatly benefited my children, my family, and me. Before being introduced to Listos, I ...

Daryl

Five-year-old Daryl was recovering from severe maltreatment, and he struggled to adapt to new and different activities, such as gardening. ...