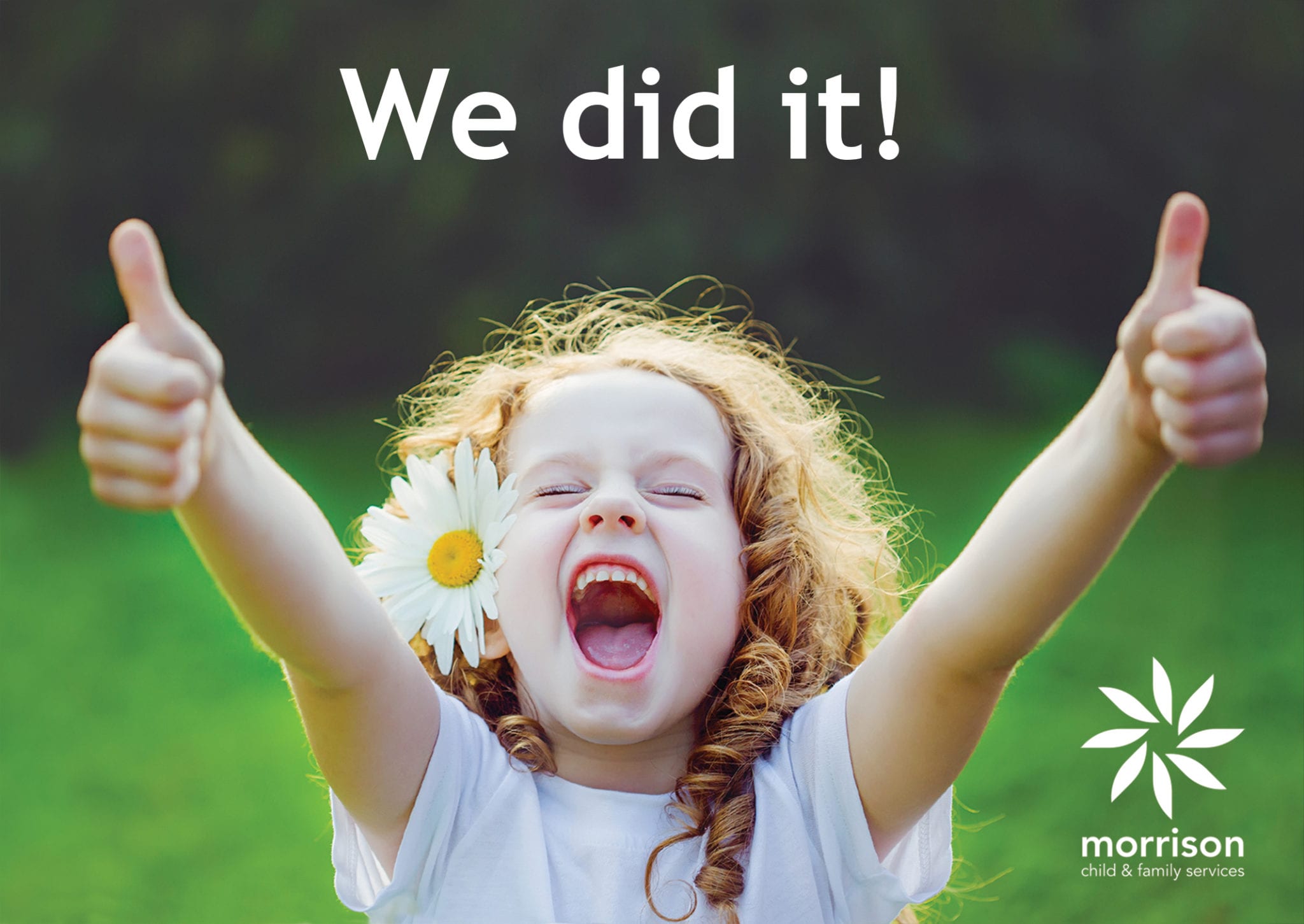 Morrison has a lot to be proud of in 2017! We celebrated 70 years of service for kids and families, helped over 7,000 children, launched a new website, and established our new foundation!
The Morrison Foundation sustains and expands financial support of Morrison Child and Family Services' work to provide prevention, foster care, mental health, and substance abuse treatment for children, youth, and families.
To learn more, please email Foundation@morrisonkids.org.
In gratitude,
Drew Henrie-McWilliams, CEO