Online and in-person therapeutic support for your child or teen.
Morrison Child and Family Services now offers virtual mental health services for children and families, in addition to in-person services. Our confidential telehealth services can be accessed on any internet enabled device with video capacity. Some services may also be available by phone. These variety of options allow you and your child to connect with a professional mental health clinician who can provide support and a collaborative approach to treatment.
Need to Connect Immediately?
Call Outpatient Central Intake at 503.258.4381.
Morrison currently accepts Oregon Health Plan, Moda Health, and Kaiser Permanente insurance plans.
Our Process
1. Screening Conversation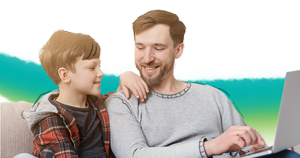 We will arrange a time to connect with you and learn more about your concerns, assess the mental health needs of your child or teen, and discuss the ways in which our clinicians can support you and your family.
2. First Appointment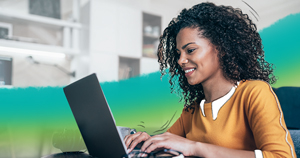 In this initial appointment, your child or teen's clinician will work with you both, identifying valuable support systems, goals, current life hurdles, and coping skills.
3. Continuing Therapy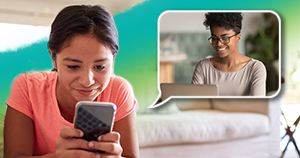 Addressing your child or teen's unique and individual needs, your clinician will work closely with your family to achieve established treatment goals.