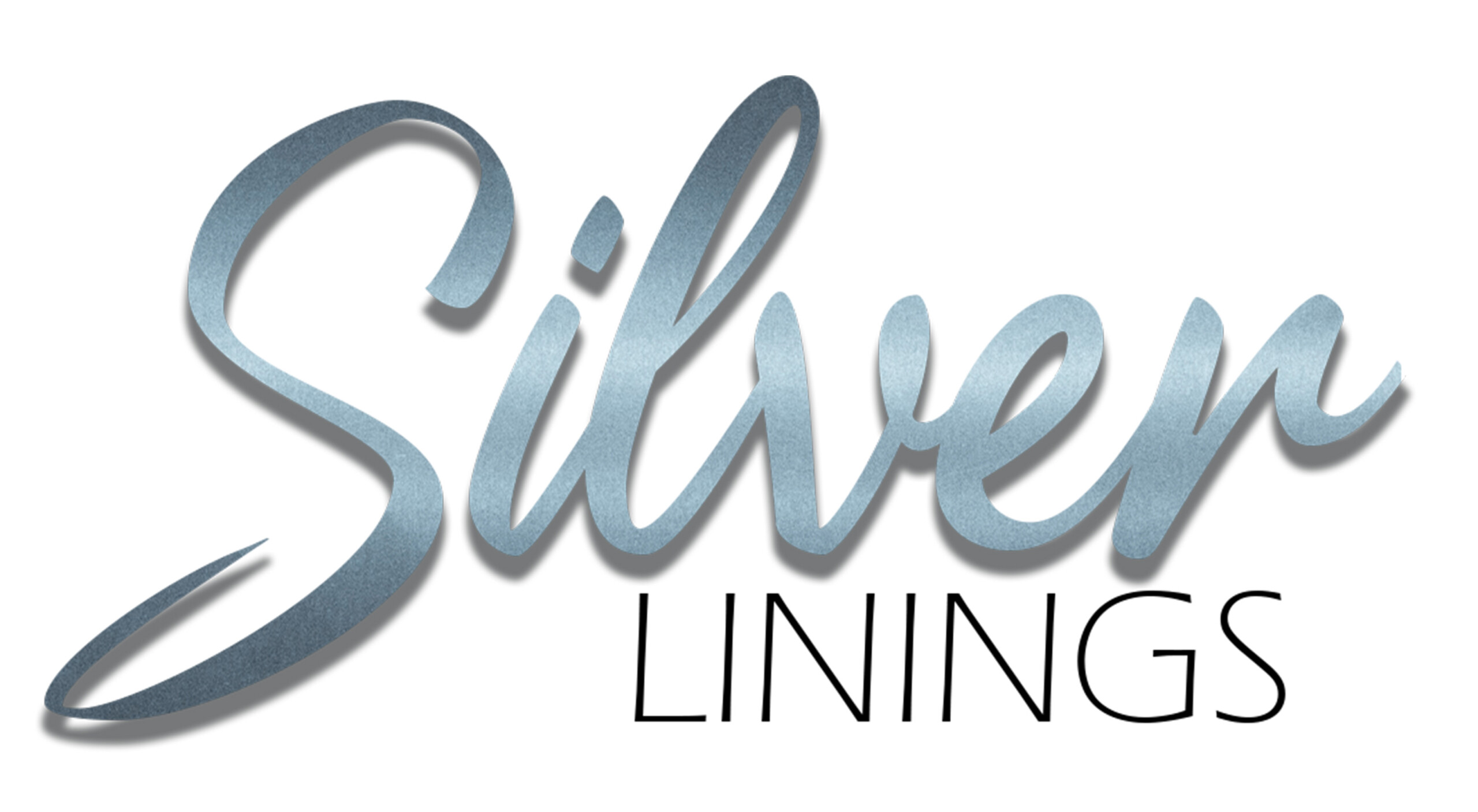 Presented by long-time community partner,
PCC Structurals
, Silver Linings is a celebration of community, strength, and new beginnings.
On Wednesday, March 15, 2023, Morrison Child & Family Services celebrates
Silver Linings
. As our largest fundraiser of the year, this event benefits the Morrison Foundation and attracts a wide array of business and community support while celebrating Morrison's accomplishments over the past year and vision for the future. In 2023, we will highlight our highly-successful Parent Mentor program supporting families healing from Substance Use Disorder. We will also present our Muriel & Marvin Goldman Award annually to a supporter who embodies the mission of our work.
This year, we are also honored to feature Dr. S. Renee Mitchell as our keynote speaker. Dr. Renee, educator, entrepreneur, and a Pulitzer Prize-nominated former journalist, is the visionary founder of a nationally award-winning and transformative, youth leadership-development initiative called: I Am M.O.R.E. (Making Ourselves Resilient Everyday). This organization offers an upstream prescription to the low achievement and self-esteem of students of color who are internally suffering from being spirit-murdered in classrooms, society and within families. Dr. Renee is an expert in culturally relevant social-emotional learning (SEL) and healing from racial trauma, and her youth-development organization is one of only a few in the country with a trifecta seal of approval: Research-, evidence- and theory-based.
Sponsorship Opportunities Available!
CLICK HERE
for more information and contact Deanna Kavanaugh, Director of Development and Planned Giving at 503-258-4227 or deanna.kavanaugh@morrisonkids.org.
Presented by: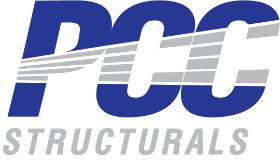 Platinum Sponsor

Gold Sponsors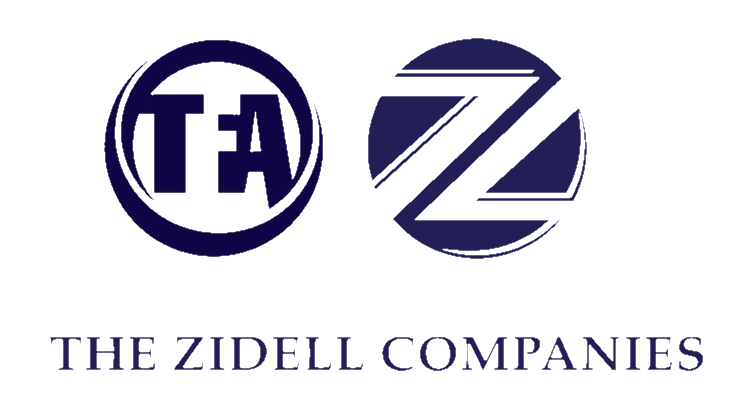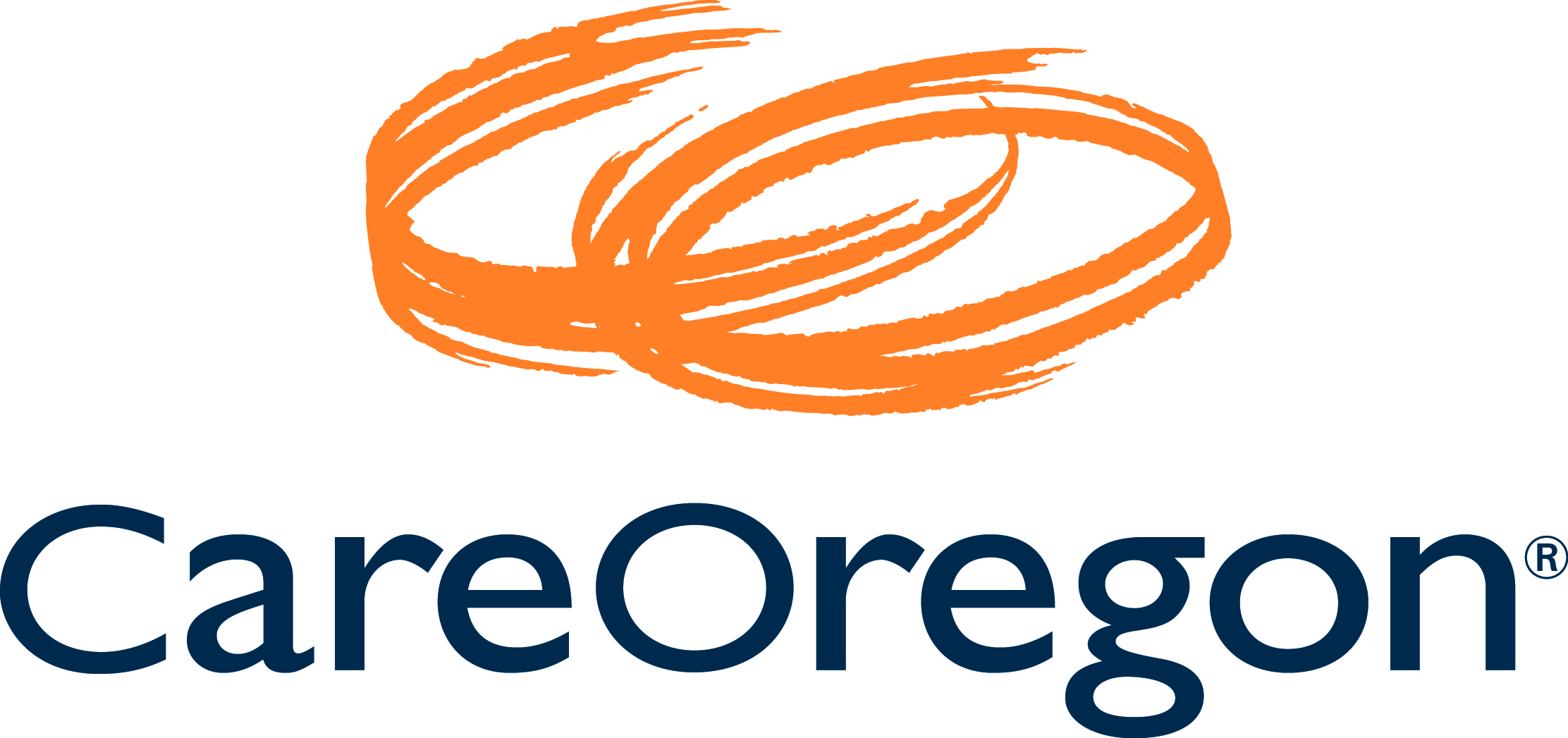 Silver Sponsors

Bronze Sponsors