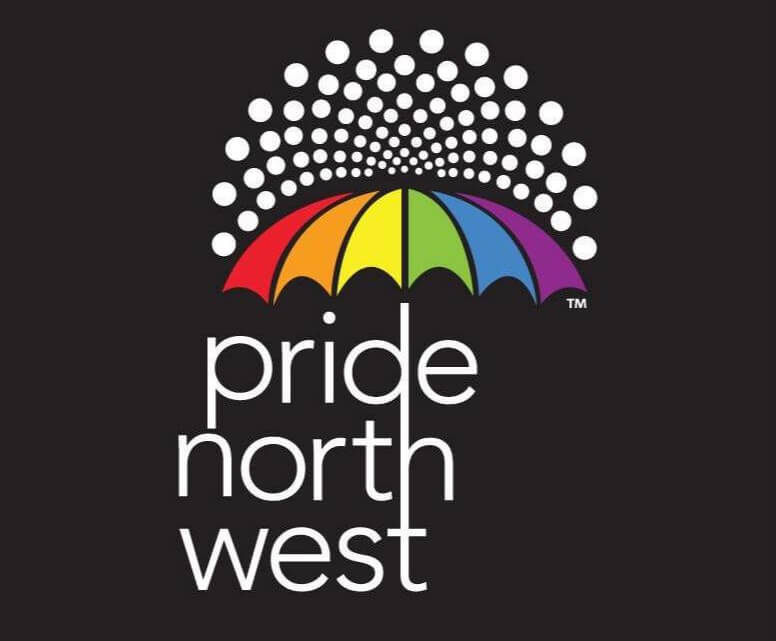 Join Morrison as we celebrate Pride with Portland! We will have an information booth at the Portland Pride Festival at Tom McCall Waterfront Park, and we would love to see you there!
Saturday, June 18, 2016 from Noon until 6pm
Sunday, June 19, 2016 from Noon until 6pm
ADMISSION COST:
$7 Donation – purchase VIP pass or use exact change for faster entry. Pride Northwest is committed to providing an open, accessible festival for the entire LGBTQ community and our friends, families and allies. We ask for a $7 donation to help cover the costs of providing this valuable and necessary community gathering, but we do not turn away anyone for their inability to pay. You may donate as much as you can toward the festival operations.
FOOD & BEVERAGE SERVICE:
There are a number of diverse, renowned food, snack and beverage vendors on-site this year. No food or beverages may be brought onto the festival grounds. If you plan on visiting the alcohol service area, you will need to present a legal ID.
ACCESSIBILITY:
The Portland Pride Festival at Tom McCall Waterfront Park is accessible by those using a wheelchair or other mobility devices. We have also provided accessible portable bathroom facilities on-site.
HOW TO GET TO THE FESTIVAL:
The festival is held at Tom McCall Waterfront Park along Naito Parkway in Downtown Portland between SW Pine Street and The Morrison Bridge.