Breakthrough and Counterpoint Open House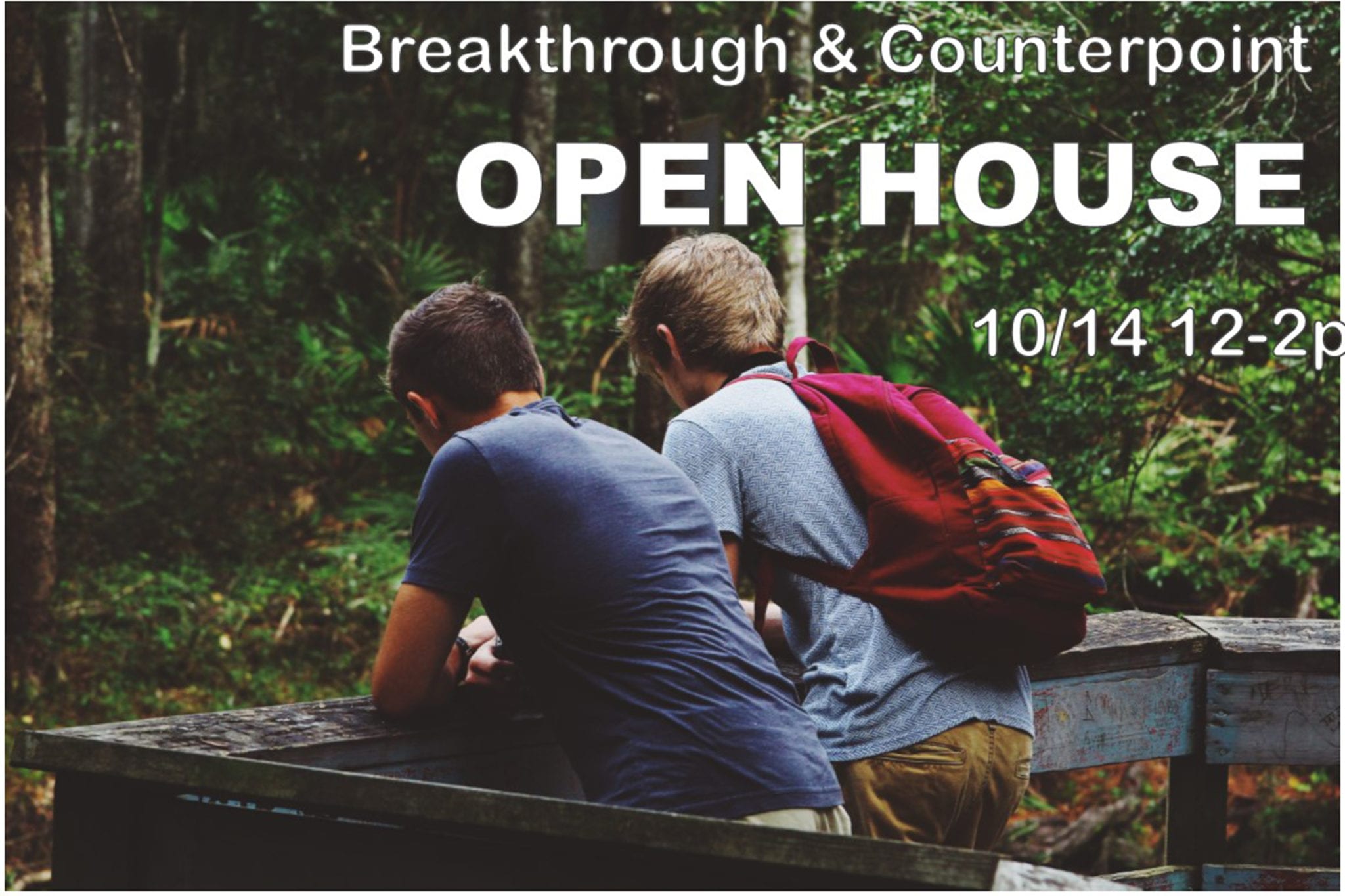 Join us for an open house to learn more about our successful foster/treatment programs: Breakthrough and Counterpoint! There will be donuts and coffee as well as some of our current foster parents for these programs that can answer questions and talk about their experiences.
If you know someone who might be interested in fostering, you could get a $500 referral bonus if they complete the Proctor Care certification process, become certified, and successfully provide care for one of the Morrison programs. Please invite them to this info session!